A Calgary Community Choir that loves good music, tasty wine, and great singing!
Cum Vino Cantus is an adult, non-auditioned Calgary community choir with high expectations. Our repertoire is eclectic, traditional, novel, ancient, and multicultural.
As one of the top choirs in Calgary, we perform in spaces around the city and collaborate with instrumental ensembles, including the Calgary Philharmonic Orchestra, the Calgary Youth Orchestra, and the Calgary Civic Symphony, and other choral groups, including Artio, Kantorei, U of C Chamber Choir, and many others.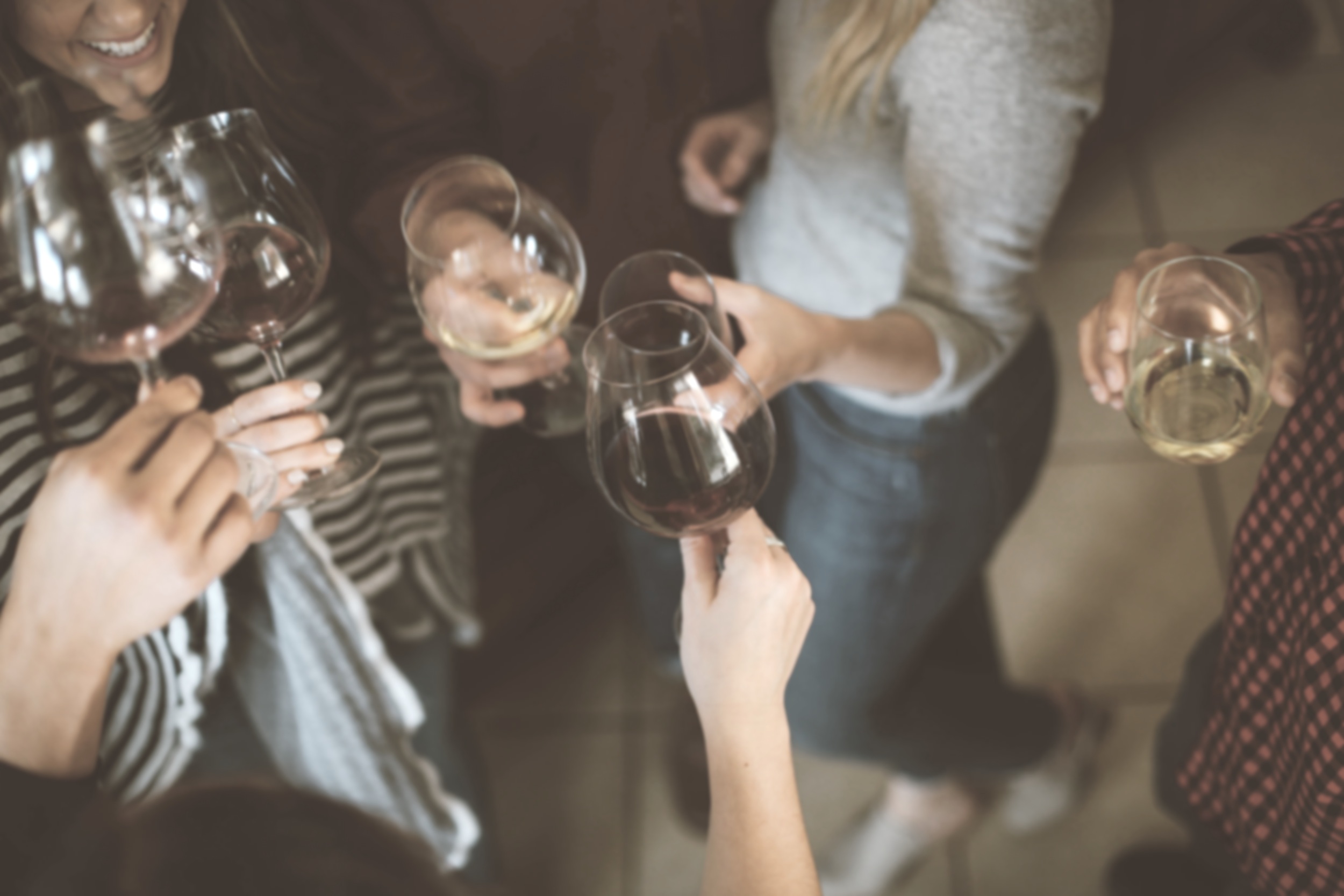 Looking for a choir that enjoys a bit of wine, a love for challenging music, and knows how to have a fun time?